About EEF
Expand more equitable educational opportunities
The Equitable Education Fund (EEF), Thailand was established under the Equitable Education Act 2018. The objective of the Act is to provide financial support for children and youth who are in greatest need, reduce educational inequality by forming partnership with different groups and conducting systematic research to support and develop
teachers' effectiveness.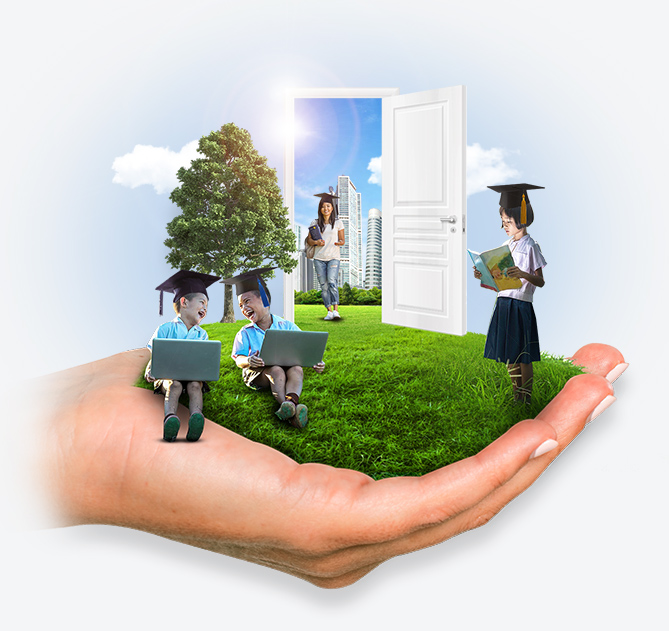 NEWS & STORIES
webmaster
UNICEF, EEF, Starfish School Foundation visited the "Samut Sakhon Model" of learning rehabilitation school and
webmaster
The Bangkok Metropolitan Administration (BMA), together with EEF, signed a memorandum of cooperation on the
webmaster
2nd International Conference on Equitable Education: Together Towards Equity 2022   Bangkok, Thailand, 26 October
UPCOMING EVENTS
There are currently no events.