About EEF
Expand more equitable educational opportunities
The Equitable Education Fund (EEF), Thailand was established under the Equitable Education Act 2018. The objective of the Act is to provide financial support for children and youth who are in greatest need, reduce educational inequality by forming partnership with different groups and conducting systematic research to support and develop
teachers' effectiveness.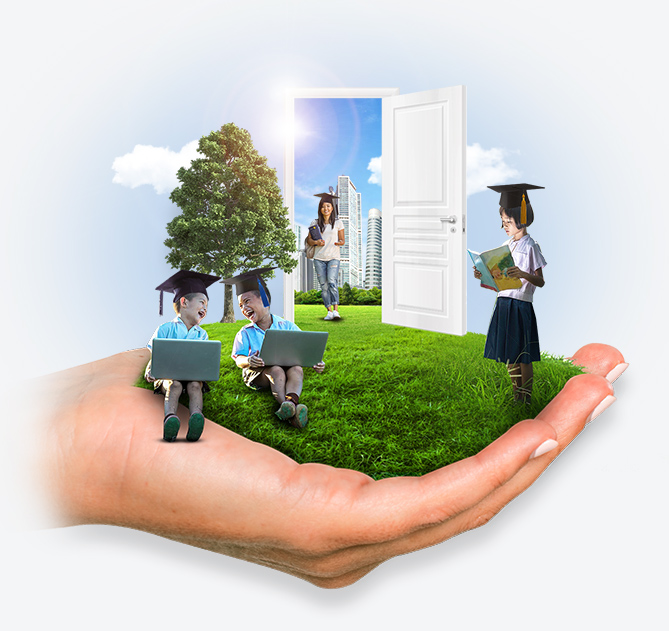 NEWS
webmaster
Bangkok, June 27, 2023 – About 600,000 Thai school children had been subjected to school
webmaster
Bangkok, May 29 2023 — The Equitable Education Fund (EEF) Thailand, in partnership with the
webmaster
The Committee of the Prince Maha Chakri Award Foundation has announced its approval of the
KNOWLEDGE & IMPACT STORIES
webmaster
In an era where education is the key to unlocking opportunities, fostering social equity, and
webmaster
Multigrade Education is an innovative approach implemented by the Department of Education (DepEd) to provide
webmaster
Globally, there are approximately 240 million children with disabilities, each with their aspirations and dreams
UPCOMING EVENTS
There are currently no events.