About EEF
Expand more equitable educational opportunities
The Equitable Education Fund (EEF), Thailand was established under the Equitable Education Act 2018. The objective of the Act is to provide financial support for children and youth who are in greatest need, reduce educational inequality by forming partnership with different groups and conducting systematic research to support and develop
teachers' effectiveness.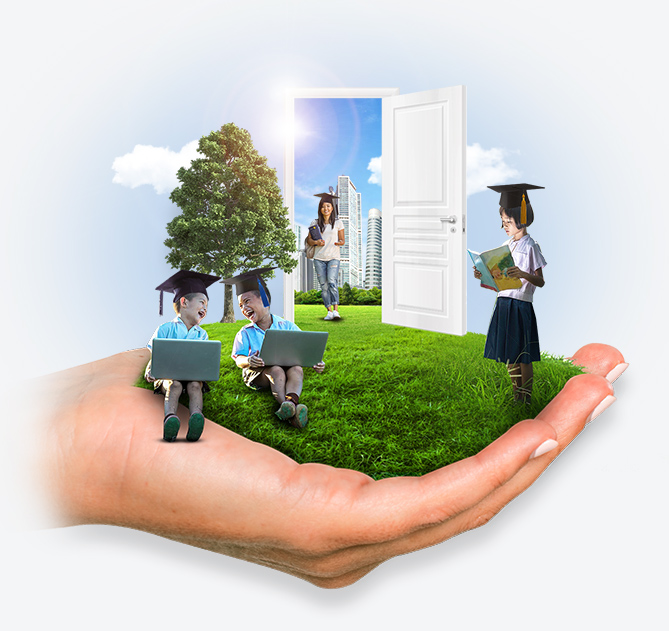 NEWS
webmaster
The Equitable Education Fund (EEF) joined hands with the World Bank, Thammasat University, and the
webmaster
OVEC – EEF joining hands to produce a professional workforce and resolve inequality towards poverty-free
webmaster
"We accepted 328 first-group students. At that time, each university had only theory-based principles. Despite
KNOWLEDGE & IMPACT STORIES
webmaster
The Asia and Pacific region is teetering on the cusp of a major educational crisis.
webmaster
Half a billion adolescents and youth in the Asia and Pacific region is facing a
webmaster
"It is concerning to witness the decline in student performance on international assessments, and the