Equitable Education Research Institute (EEFI)
Be part of the Equitable Education Fund (EEFI), we has the mission to mobilize local and international partners to develop innovations, database and system-level. Insights in pursuit of solutions for sustainable development and equitable human in Thailand.
EEFI brings together over 100 leading interdisciplinary experts in multiple research areas including education, economic, engineering, social work, medicine, psychology, public health and government to provide high-quality analysis research and policy recommendations for EEF and Royal Thai government
To support the research and innovation development for educational equality collaborates with both domestic and international partnerships while enhancing the educational equality of EEF.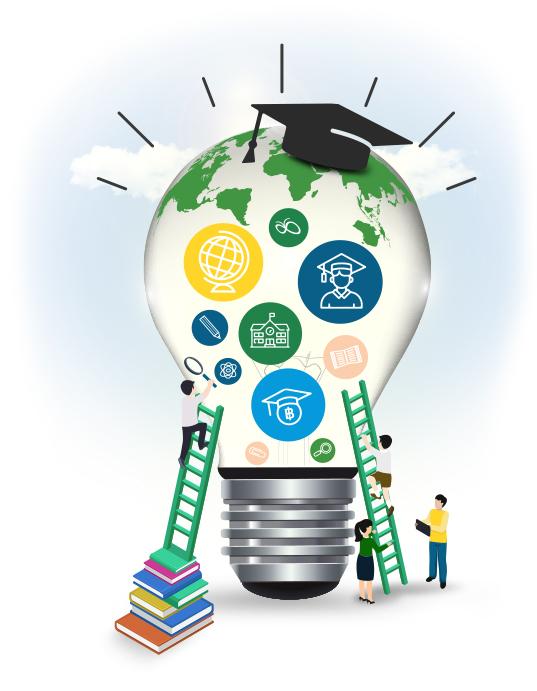 Current Strategic Research Programs
(SRP) of EEFI include