Drive the equitable educational agenda by using a high-quality data platform with up-to-date arrangements, analysis and visualization as a base to support the equitable education campaign.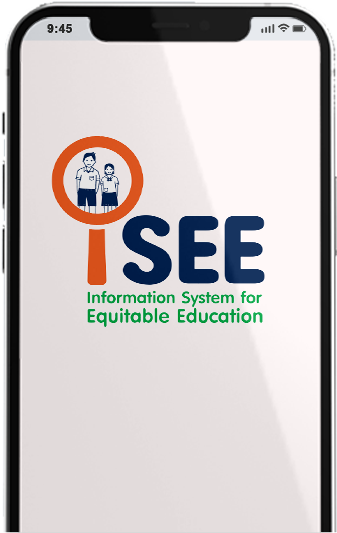 iSEE's Goals on Education
Data Revolution
CONNECT – Multiple data sources
VISUALIZE – User-centered Design
REVOLUTIONIZE – Equitable Education Programs
MOBILIZE – Resources, Networks, Agenda
INTELLIGENT – Research, Social Dialogue/Policy
Data Activism and equitable education
How does iSEE use a database to support a social drive ?
Data symmetry and equitable education
iSEE guarantees equitable education with symmetric data
As for equitable education,
not every child has the same information.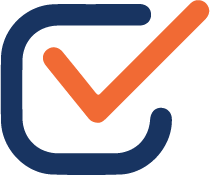 We need to have more information on poor children to reduce asymmetrical information between the educational service providers and receivers.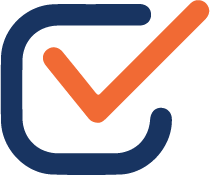 Teachers and relevant personnel should practically deliver equitable education to children rather than delivering input reports.
Data symmetry is important
to equitable education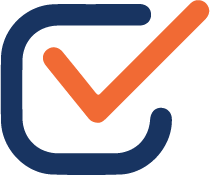 Information will reveal the truth about each child and the resources they need to reduce educational inequality.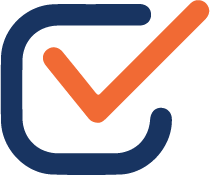 Following up and developing continuously until the objective is accomplished is the key to equitable education.