Objectives of the Program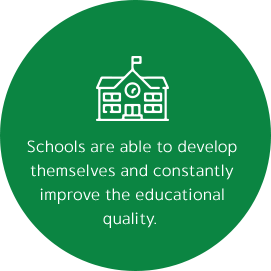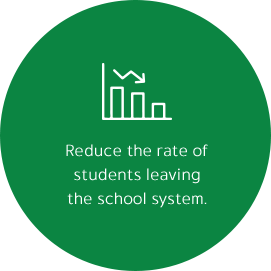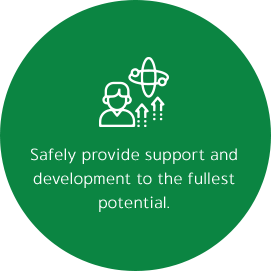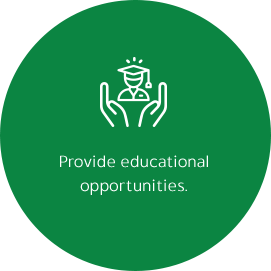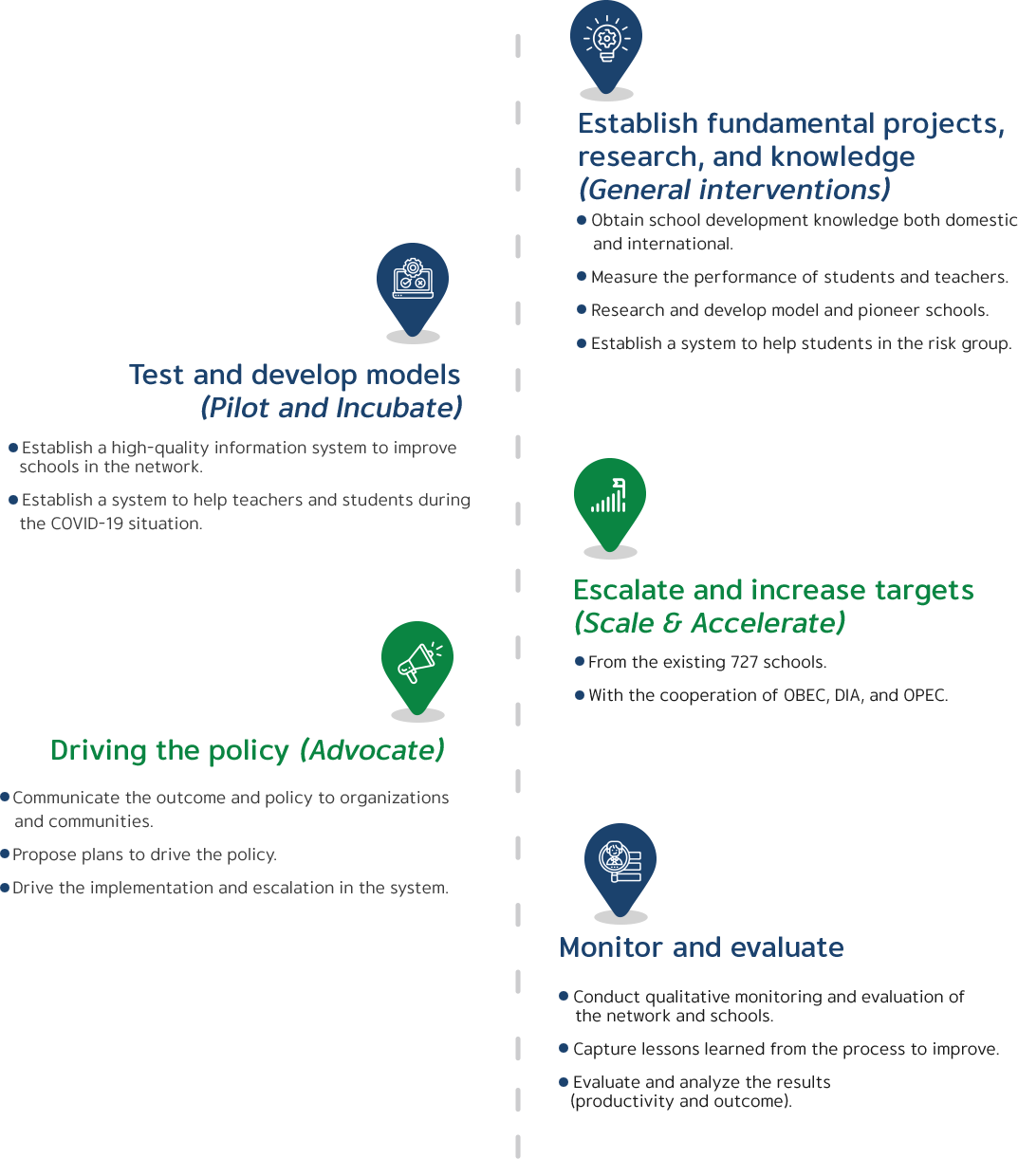 Overall school quality
improvement
Support for target schools
Improve the quality of the schools with the standard set in TSQP
and constantly adapt teaching techniques from the 11 networks.
Support an information system to enhance educational
quality (Q-Info)
To ensure effectiveness, meet the demand and support the overall
school operations as well as link with the headquarters and competency-based curriculum.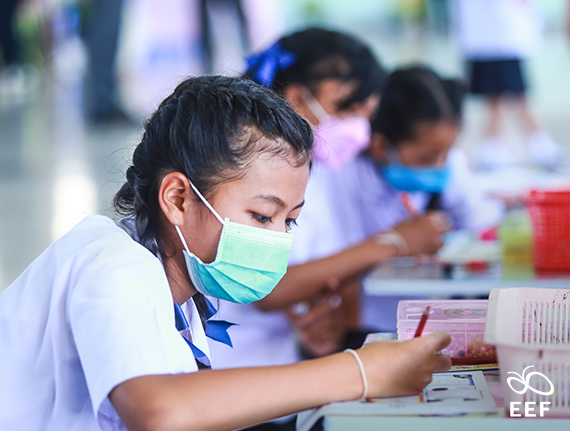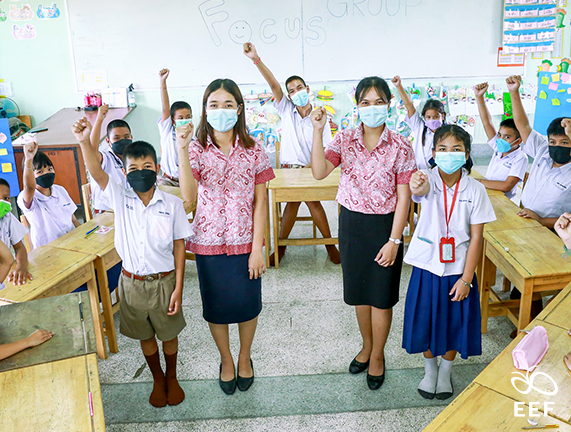 Research, analysis, and lessons learned for communication and escalation
Monitor and evaluate the developments.
Support escalation from the competent pilot schools.
Use analysis tools to measure the results.
Conduct research to record study results.
Communicate with the public (public advocacy).
Capture lessons learned from the program.
Provide an information system to improve the school quality and students individually.

The teachers are able
to conduct active learning.

Establish 10% of the schools as model schools in self-development and learning centers.

Propose policies for the schools and educational areas

13,281 teachers are able to improve themselves, conduct active learning and evaluate their students.

Create awareness in the
schools and networks.

Executive and Director that have leadership manners, can lead and be the main coaching.

80% of the target schools are improved in overall quality.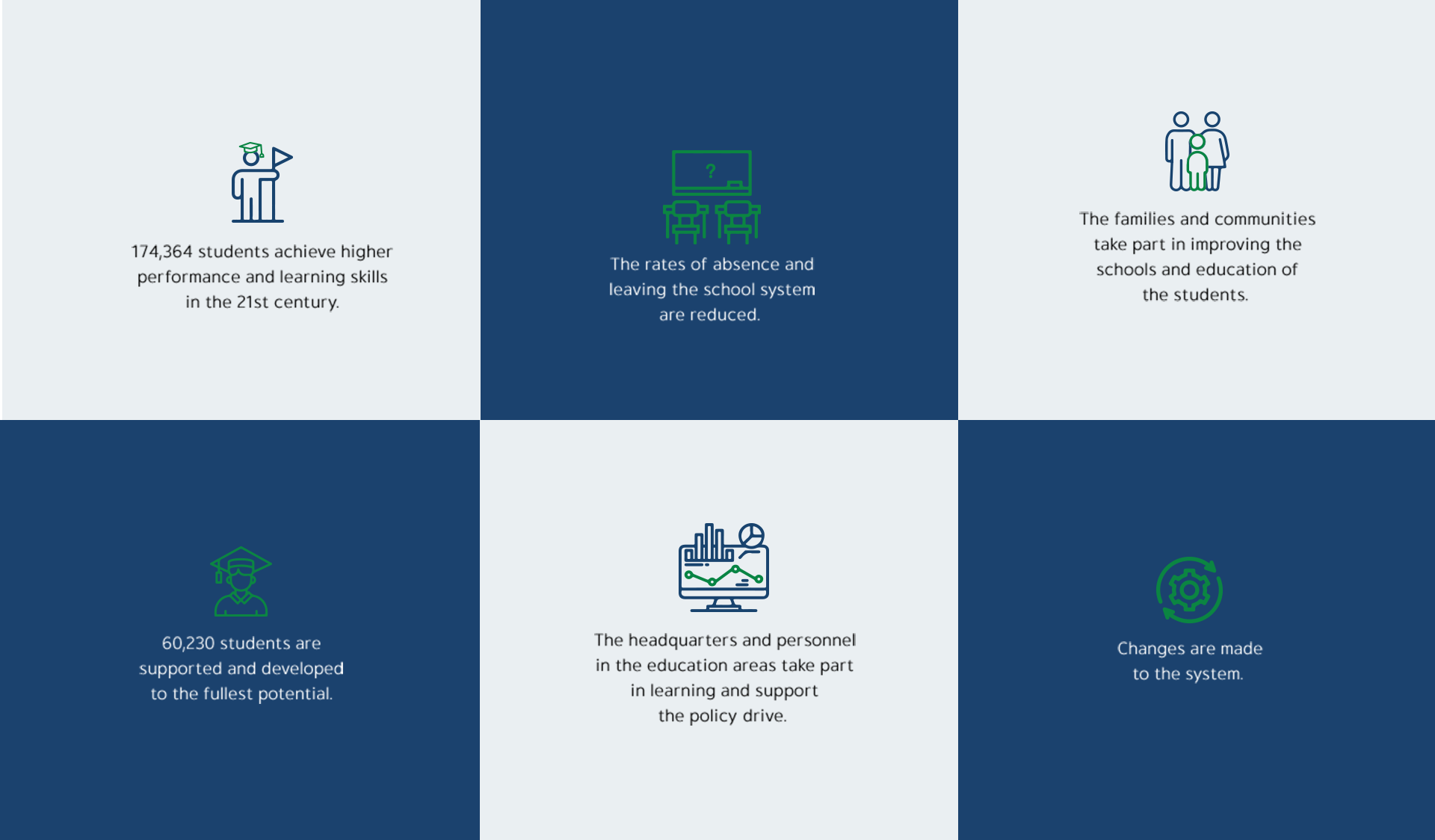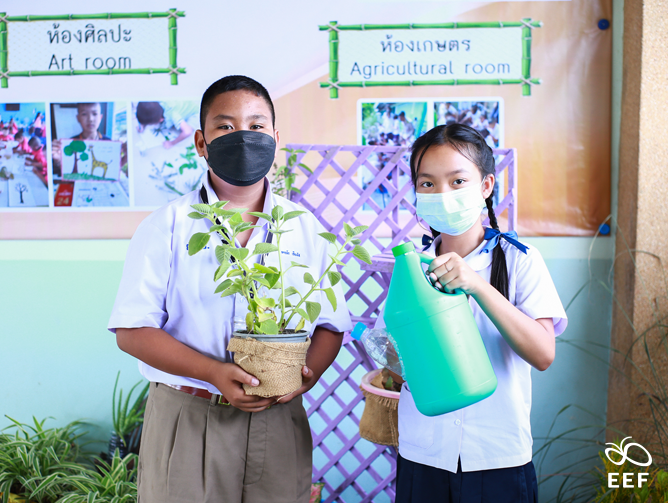 Students are able to lead their lives despite the changes in society and the world in the 21st century.

Students have access to quality educational resources and systems equally.

Teachers and educational personnel of the country are accustomed to the new learning approach.

The new learning approach is in place.