We recognize the value and potential of high vocational graduates as
hey play a key role in developing and sustaining manufacturing
industries and the economy. Thus, the "High Vocational Innovation
Scholarship Program" is established based on that recognition to
provide free scholarships to children from the 20% lowest income
households in the country to allow them to further study in the
vocational field which is highly demanded in the labor market.
What are the factors of
educational inequality
In Thailand today, 160,000 children are living in the 20% poorest households, only 5% or 8,000 of these children enter higher education per generation while 32% of children from average households enter higher education. The minority group of children needs help in education.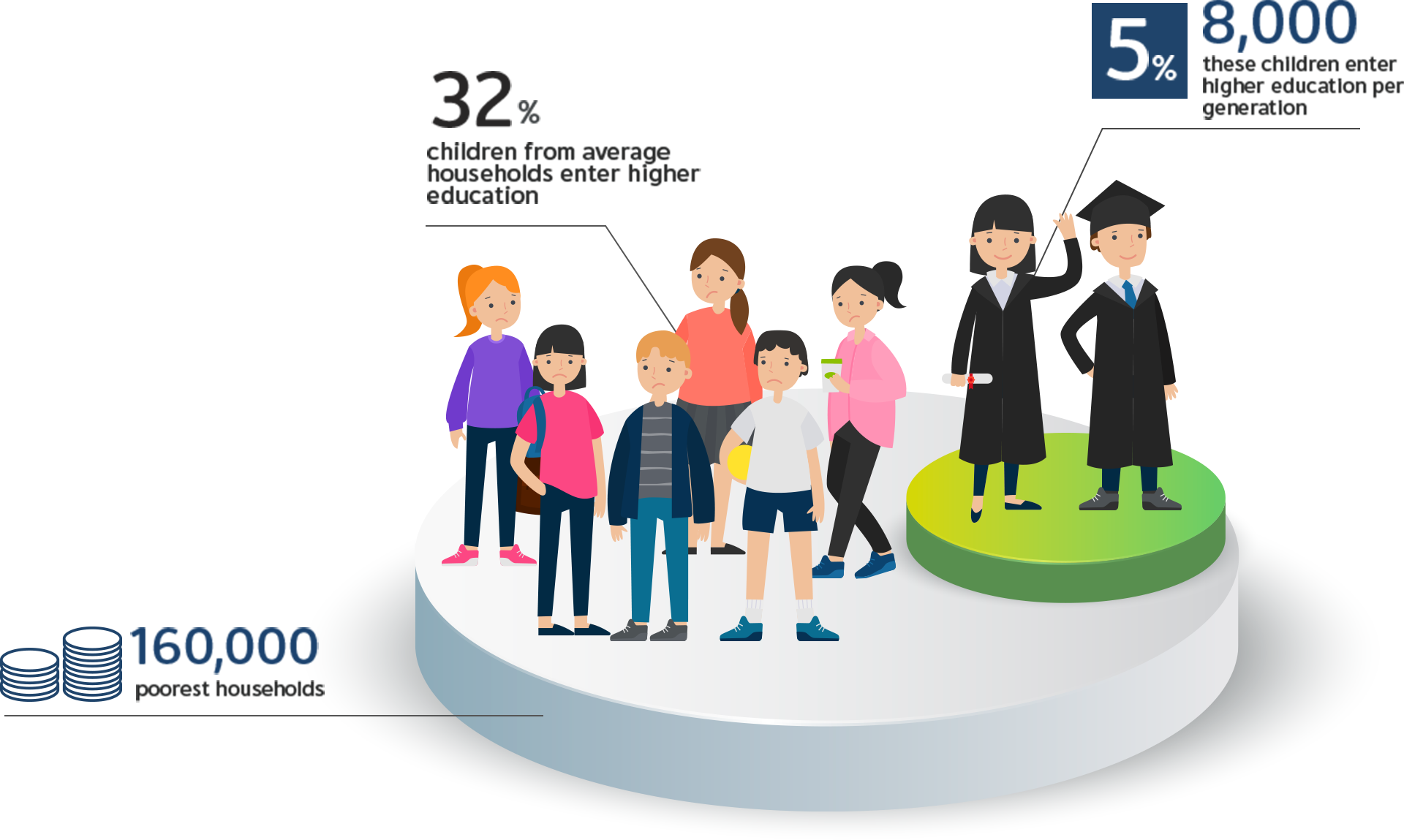 Objectives of the program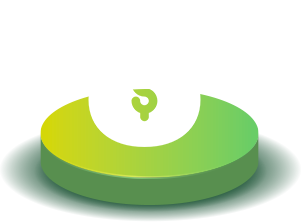 Children from poor households enter higher education.
Strengthen school curriculums to improve the competency and quality of life of children.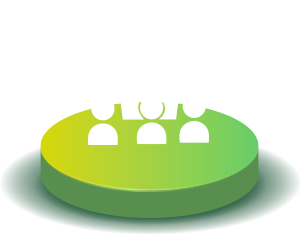 Produce potential high vocational graduates to support the Thailand 4.0 strategy and propose
policy-driving measures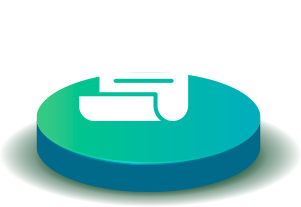 Recommendations Policy measures to create changes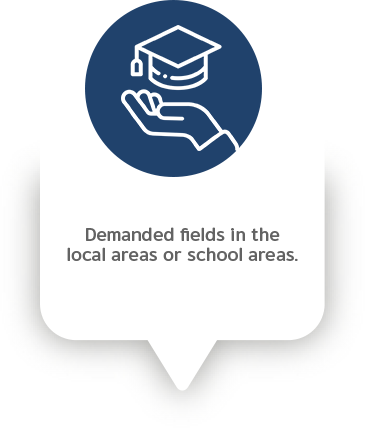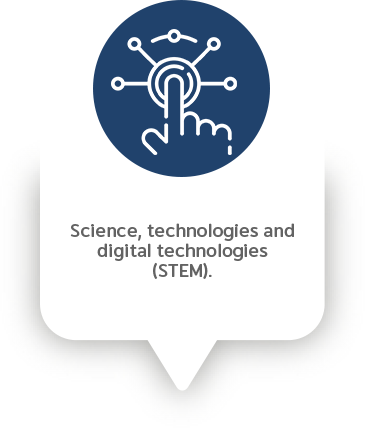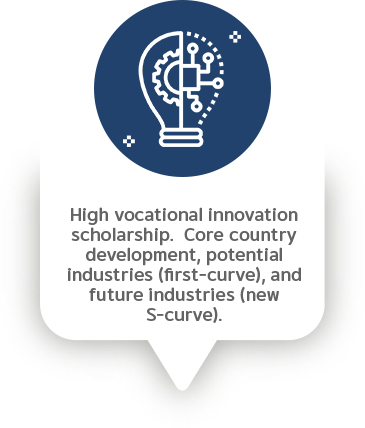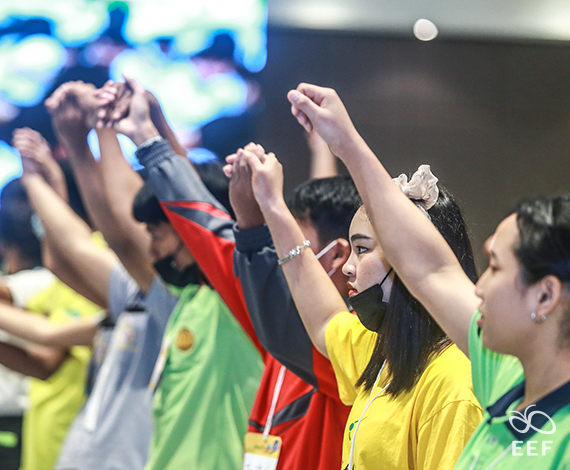 Development fund for
50 selected schools
To improve the teaching quality, living conditions, welfare and opportunities for the fund receivers.
Scholarships for
2,500 students
The scholarship provides a monthly allowance and discounted school fees to students selected by their schools. The scholarship is divided into 2 types.

scholarship for G.9 students to pursue vocational education.

scholarship for G.12 or 3rd-year vocational students to pursue higher education.

scholarship for G.12 or 3rd-year vocational students to pursue a practical nurse/dentist helper course.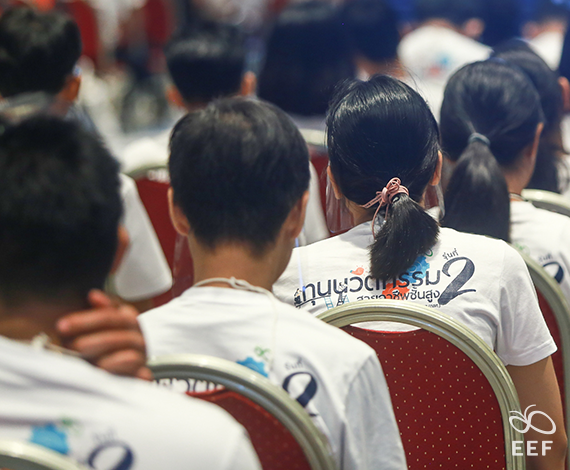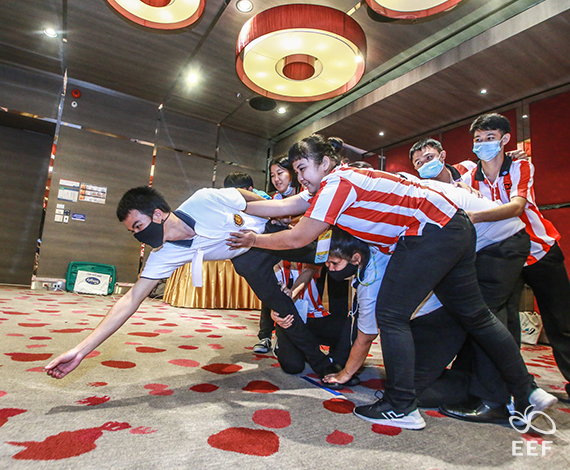 Activities to improve the quality of the schools and fund receivers
To provide academic support by experts both local and international and exchange innovations among schools and organizations.
3 Opportunities for the high vocational fund receivers
Learn from the employers and on-the-job training.
Learn new and advanced skills.
Exchange and learn from experts both local and international.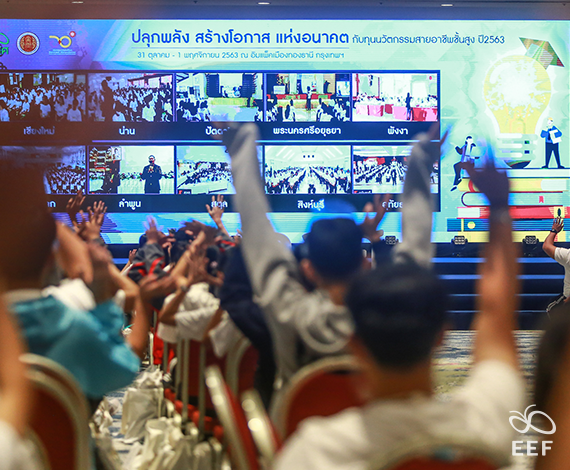 In 2022, there are 116 vocational schools from 44 provinces and 5 regions
around Thailand selected for the program with 9,427 scholarships provided
to students from the poorest households for higher education.