Objectives of the Program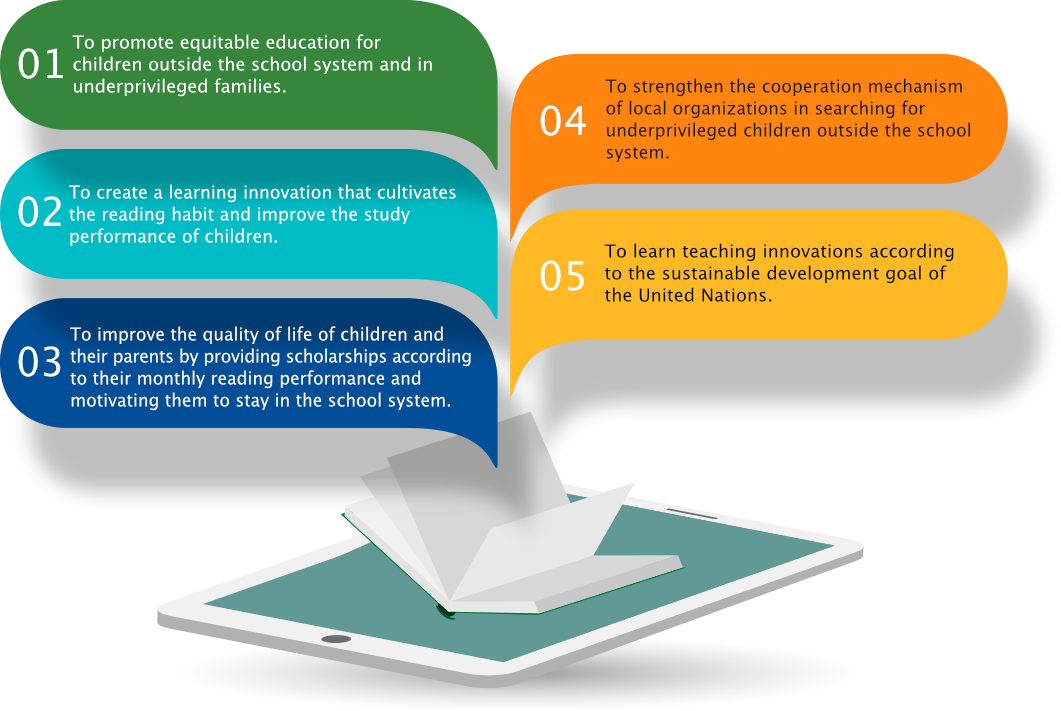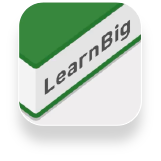 The program requires 454 participating children aged between 6-25 years old in Mae Hong Son, Yala,
Nakhon Nayok, and Bangkok to regularly read books on the tablets provided by the program with
the LearnBig application of UNESCO installed. It has books and learning resources in multiple languages
(Thai, English, Bahasa Melayu and Pattani Melayu) available to read as well as official textbooks of the Basic
Core Education Course of the Ministry of Education.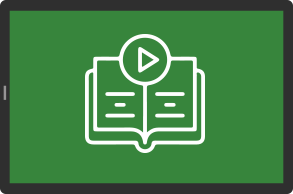 The application records the daily
reading of the children and
calculates it into the monthly
scholarship to be paid to the
children or their parents.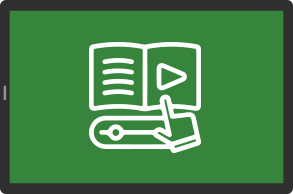 Based on the scoring algorithm,
reading consistency counts as 50%
of the scholarship.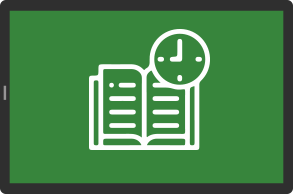 The reading hours per month
count as 40% of the scholarship
and answering questions at the end
of each book counts as 10% of the
scholarship.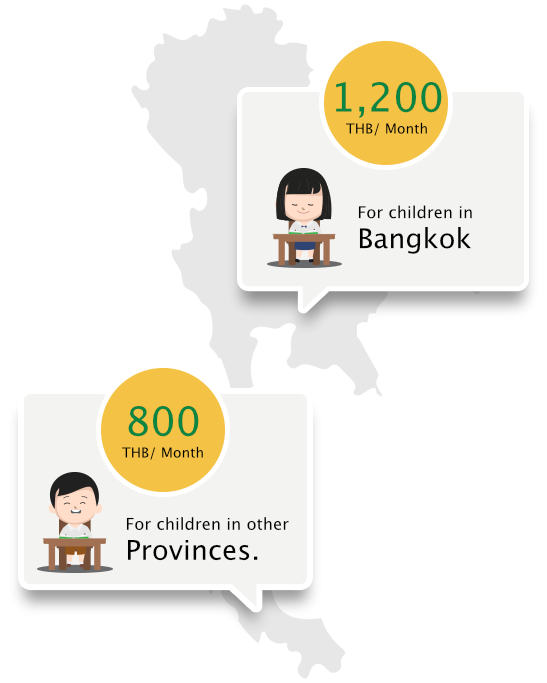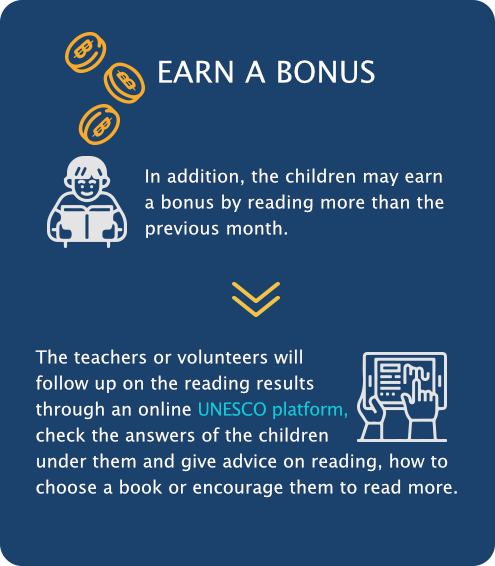 UNESCO has implemented the innovations for migrant children in Bangkok and Pathum Thani during 2018-2019 as a pilot group.
The result indicates that more than 50% of the children have gained higher reading skills in the Thai and Myanmar languages.