Who We Are
Expand more equitable educational opportunities
The Equitable Education Fund (EEF), Thailand was established under the Equitable Education Act 2018. The objective of the Act is to provide financial support for children and youth who are in greatest need, reduce educational inequality by forming partnership with different groups and conducting systematic research to support and develop teachers' effectiveness.
EEF is under the supervision of the Prime Minister and is governed by a Board of Governance which is appointed by the cabinet and has a multi-sectoral structure. The board members include five ministries (Ministry of Education, Ministry of Finance, Ministry of Social Development and Human Security, Ministry of Interior and Ministry of Public Health) and six independent experts from various disciplines (academic, private sector, civil society).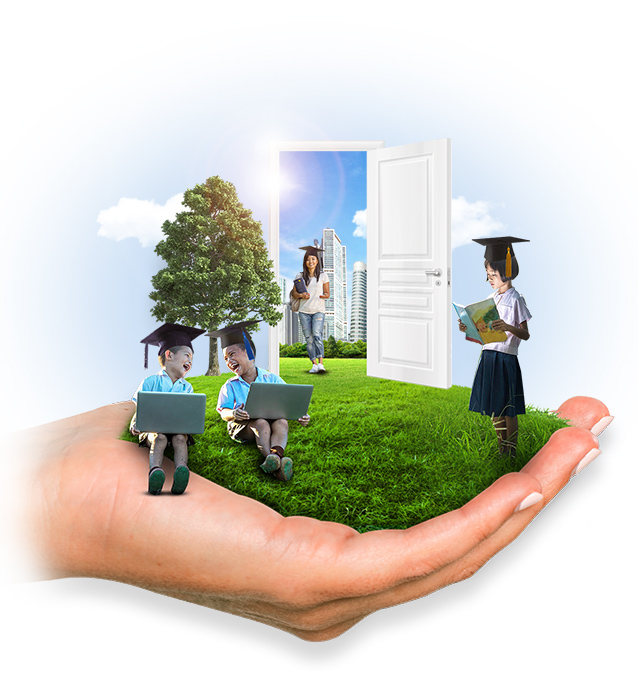 Children, Youths, and everyone who is underfinanced or disadvantaged can have access to quality education
Induce all sectors to propel and support the educational opportunities in order to reduce the inequality and improve teacher quality

Encourage children and youths to have an access to quality education and prevent them from dropout, especially in compulsory education levels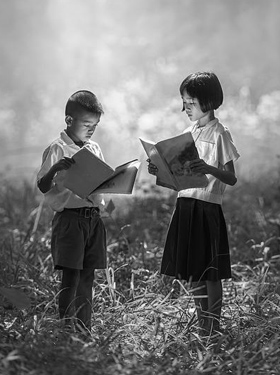 Support youths and one who is outside the education system to have access to learning throughout their lives for self and professional development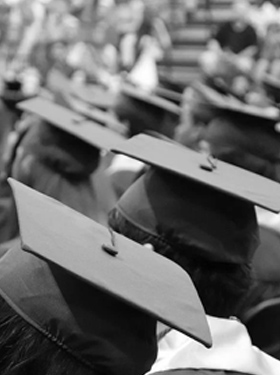 Encourage institutions, related stakeholders, communities, and public sectors to be able to support the education management so that learners can receive the quality learning outcomes and reduce the inequality in education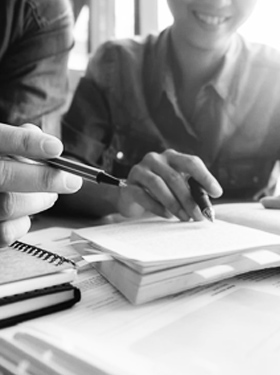 Create innovations, knowledge, and databases to be used to drive change at the policy level. Build network connectivity to address educational inequalities while mobilization of resources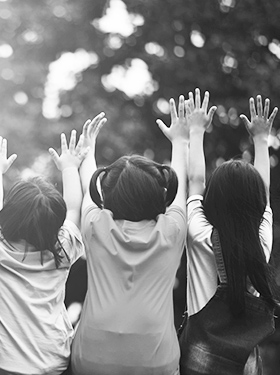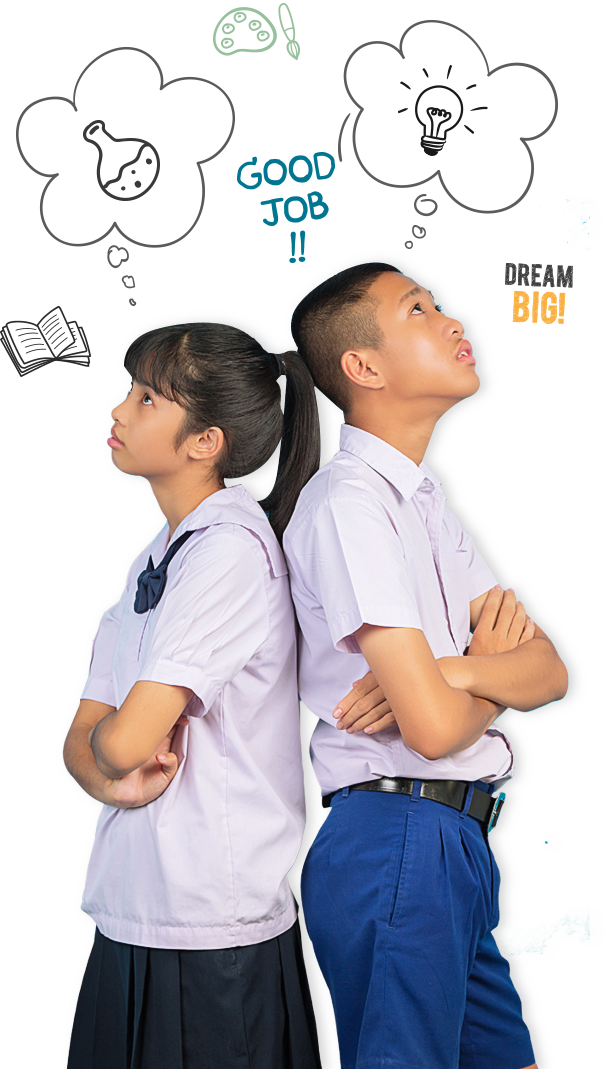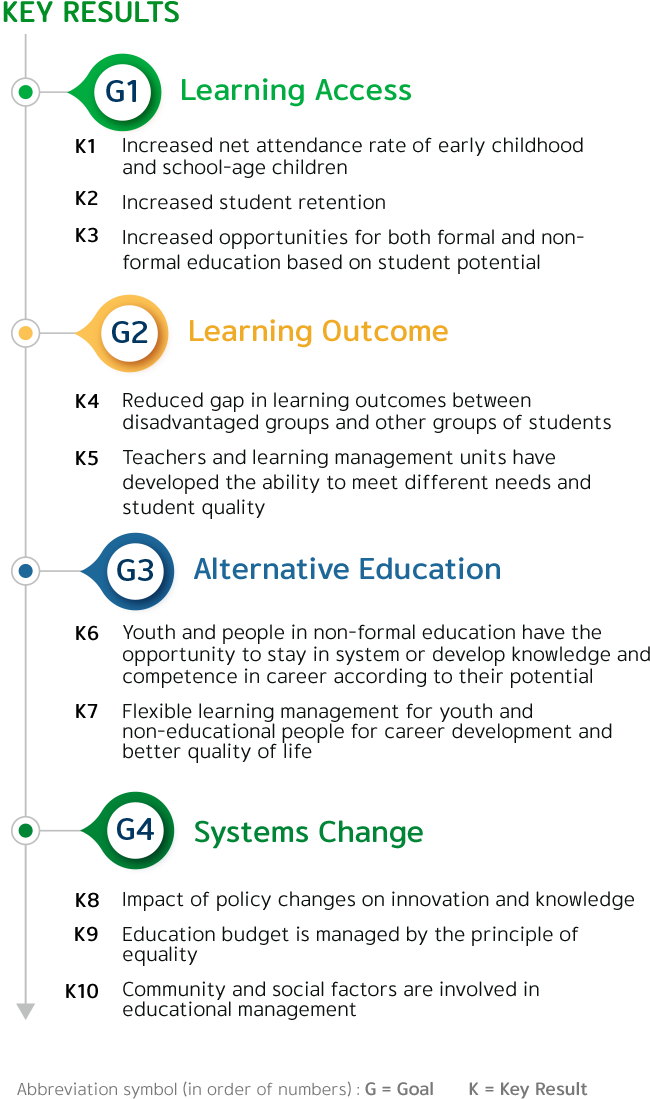 WHERE WE WORK
EEF works collaboratively with many sectors to cover
all children, youths, and everyone between 3-24 years old
in the target groups under the 4 quadrants.