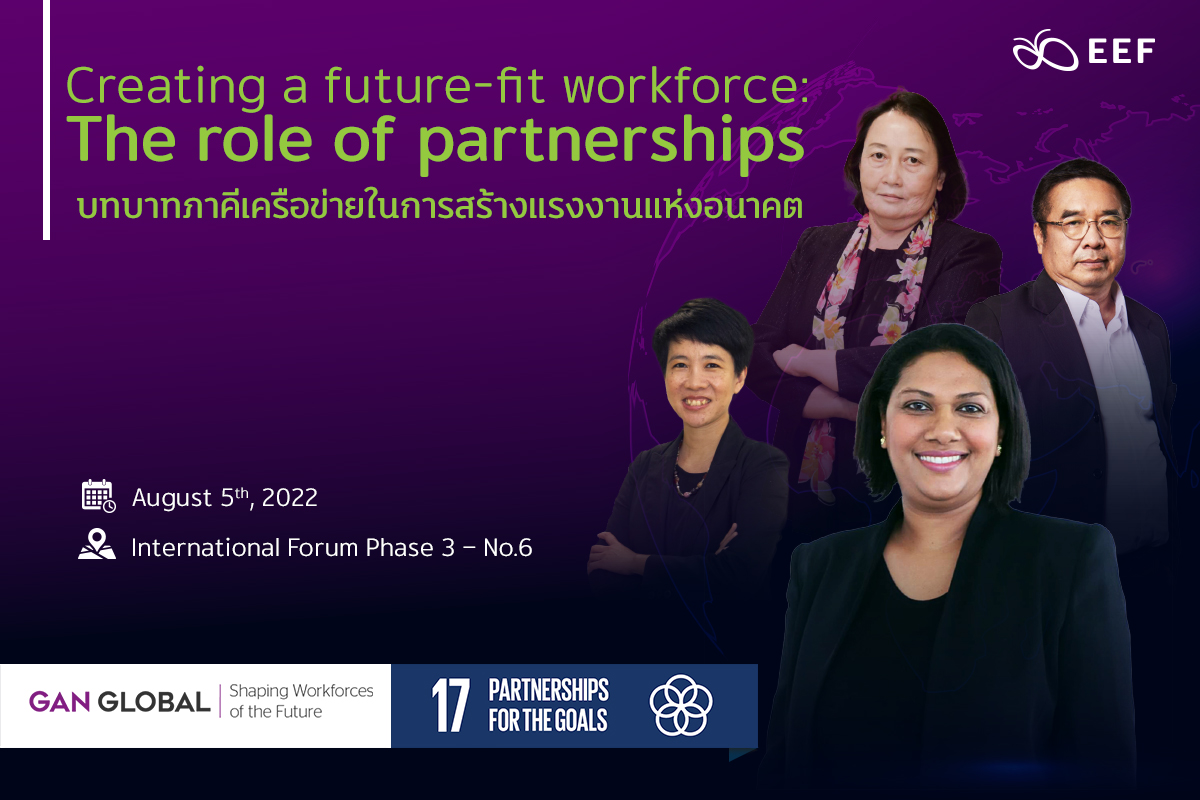 Creating a Future-Fit Workforce: The Role of Partnerships
By: Nazrene Mannie on Friday, August 5, 2022
The problem of skills mismatch, or the circumstance in which a worker's educational preparation falls short of what an employer is seeking, is troubling labor markets worldwide. The COVID-19 pandemic and the rapid advancement of digital technology have made it more crucial than ever for one to possess the digital and soft skills of the future. GAN Global predicts that by 2030, over 30% of jobs worldwide are at a high risk of displacement by automation. But at the same time, by 2025, more than 97 million new roles will emerge.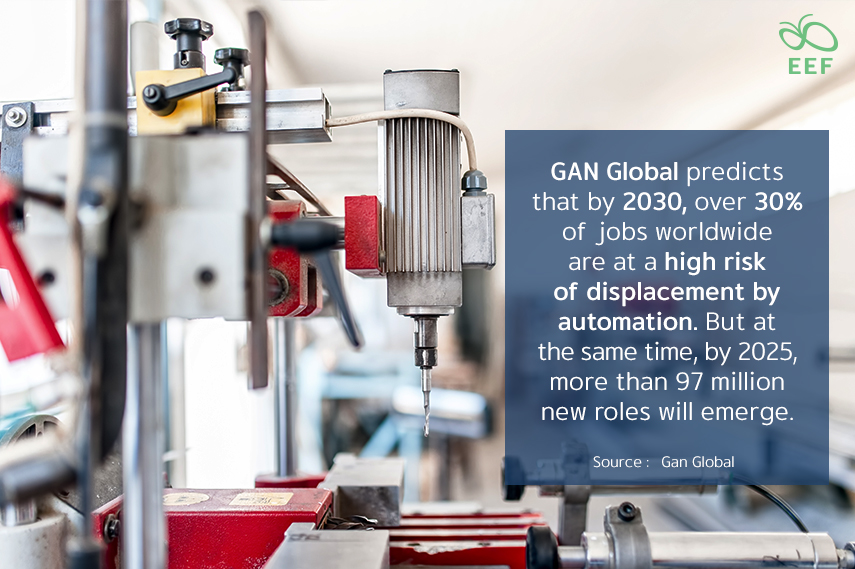 To develop a workforce that is prepared for the workplace of the future, stakeholders from all sectors need to take this trend seriously. However, due to a lack of a channel through which to connect with them and collaborate, the skill requirements of private-sector entrepreneurs are not effectively conveyed to the public sector in many nations. GAN Global is working to bridge the gap and is taking on the role of a catalyst to mobilize agencies from all sectors to form a network of partners that focuses on designing and delivering training programs for students based on the principle of "Work-based Learning" as the foundation.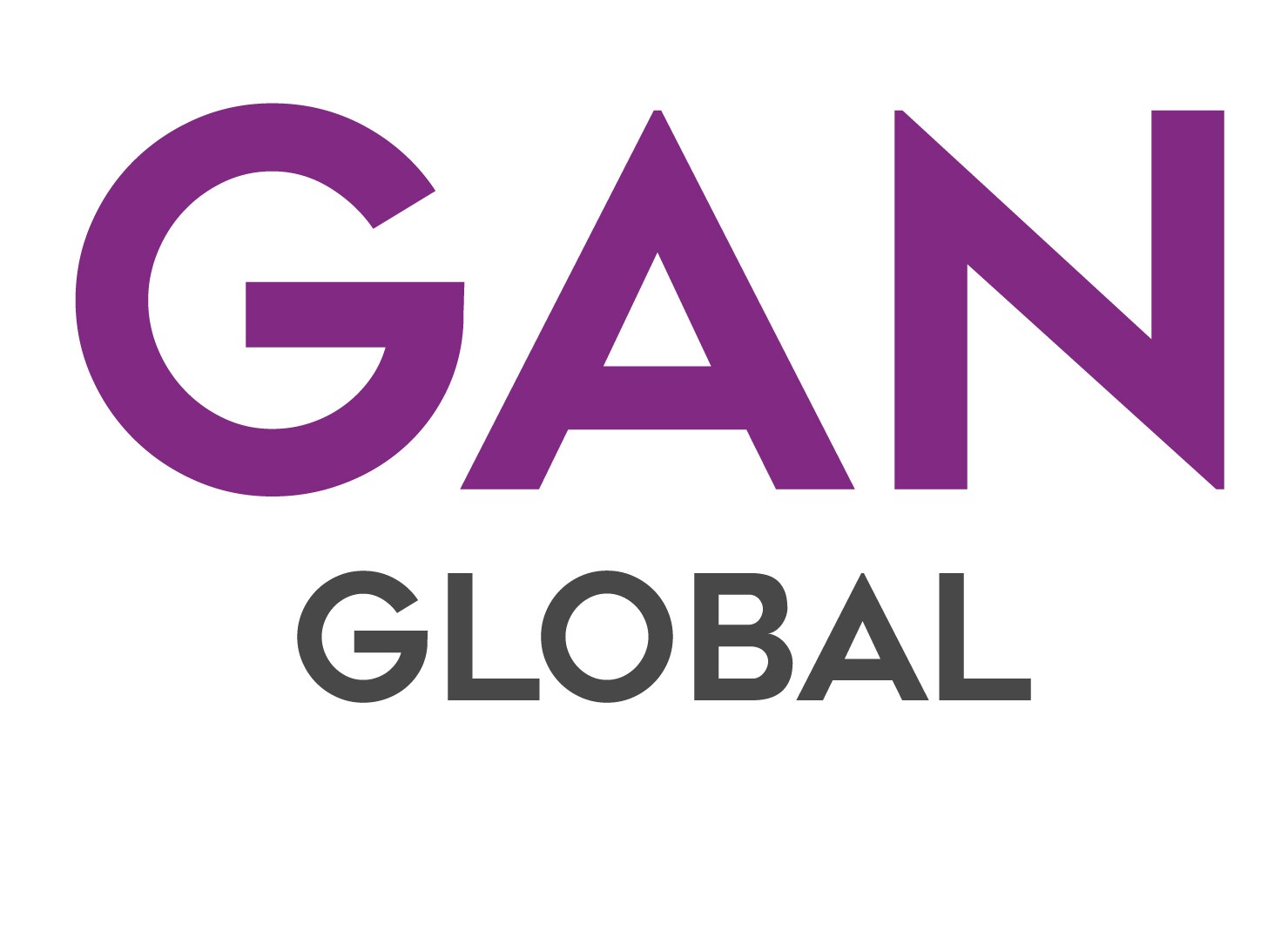 GAN: The Platform for Work-Based Learning Collaboration
The Global Apprenticeship Network (GAN) was established in response to the high levels of youth unemployment that resulted from the 2009 economic crash. While economies around the world gradually recovered, youth unemployment remained persistently high. During the 2012 G20 and B20 meetings, government and business leaders alike called for measures to be put in place to address the problem.
The International Labor Organization (ILO), International Organization of Employers (IOE), and Organization for Economic Cooperation and Development (OECD) launched GAN Global as part of their response. The organization was originally tasked with the promotion of apprenticeships to get young people into the workforce and equip them with the skills needed for work. Through apprenticeships, internships, and the exchange of best practices, GAN Global aims to inspire action on work-based learning to achieve an inclusive and competent workforce. These strategies are all utilized as a roadmap to help young people build and develop the required skills.
The following describes GAN's role in fostering effective and sustainable work-based learning on a global level:
The platform for engagement:

GAN Global is a business-driven multisector alliance that integrates education and employment through work-based learning. It acts as a collaborative platform for private sector businesses, employer federations, international organizations, and thought leaders from all over the world to promote global understanding from policymakers to private sectors so that both training programs and policies are primarily focused on meeting future labor market needs.

Facilitating international best practices and tools for work-based learning:

Creating outreach strategies for best practice sharing through information gathering and research and promoting jointly organized youth training activities between various agencies.

Developing capacity and offering technical support to L&D and HR professionals:

 

in private companies to keep up with the changing world of work and provide technical assistance.

National Understanding:

Access to GAN's local networks to meet local market needs while seeking out and anticipating trends, changes, threats, and opportunities.
"GAN can provide peer-to-peer learning among its global partners with a minimum level of government policy guidance because of its accessibility to resources and support from large organizations, long-standing partnerships with the national education system, international organizations, and global private companies, and mediation connecting many local establishments. GAN strongly believes in active collaboration through our global partner network from all sectors as the heart of efficient and sustainable work-based learning. GAN gains invaluable insights into how companies strategize workforce development by working with large private companies and multinational corporations that understand national differences. Working with global organizations also gives us a good idea of what these giants are focusing on," said Serene Manny, Executive Director of GAN Global.
The 5 building blocks for effective Work-based Learning: A Model for Success (WBL) are:
Stakeholders

: Identify agencies and stakeholders from all sectors who will come together to organize the training program and encourage collaboration between learners and educational institutions, as well as labor and industry.

Academic Assessment and Preparation

: Assess the level of competence of relevant personnel, provide specialized advice and assistance, and involve industry and employers in curriculum design and development.

Types of Training:

 Examples include apprenticeships, internships, on-the-job training, and paid work experiences.

On-site Experience and Pay

: Organize actual training activities according to the prescribed format and curriculum, including meaningful job tasks, mentorship certification, and compensation.

Benefits to Businesses and Employees

: Federal and local funding allows low-risk investment to determine if the candidate is a good fit because work-based learning allows employers to see the potential of future employees. At the same time, the participants have the opportunity to demonstrate skills valued by their prospective employers.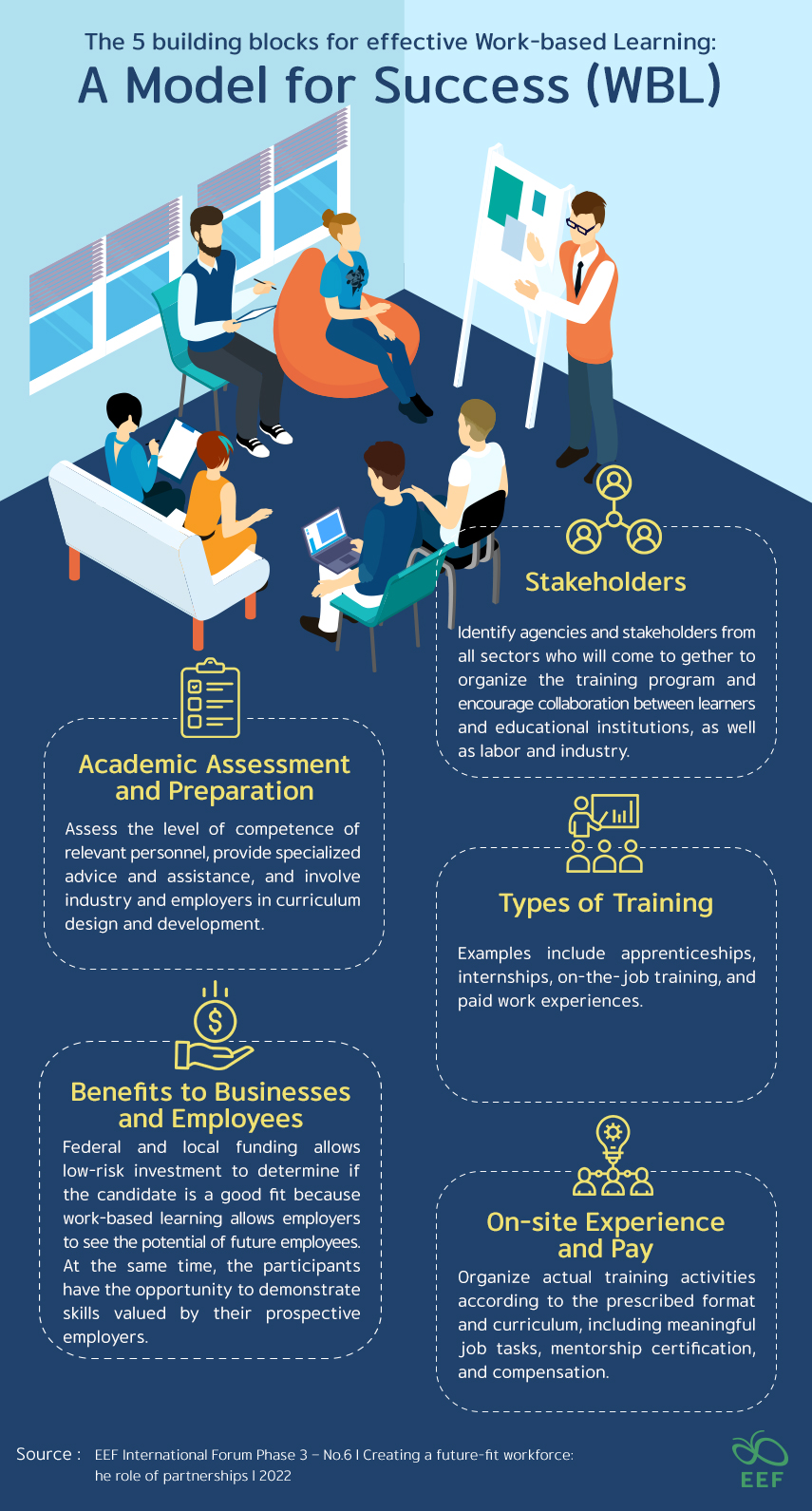 The future direction of work-based learning
Work-based learning will remain an important tool in solving workforce skills mismatch in the future. Over a decade of GAN experience, skills mismatch continues to be a critical problem that many countries need to urgently address. Increased focus on upskilling and reskilling should take place in workforce development around the world. The COVID-19 pandemic situation has also partly dictated the necessity of enhancing labor skills by cross-skilling or training workers to have skills that can support a variety of working styles. To illustrate, a large number of healthcare service workers were asked to lend their hands in caring for COVID-19 patients in field hospitals. In the case of retired workers, they may still possess useful knowledge and experience. Take the electricity crisis in South Africa as an example. While the government decided to mobilize veteran engineers to help determine how to maintain their power systems. It's likely that they may require reskilling or upskilling too. Work-based learning must, therefore, be more accessible and open to all groups. Cooperation among educational institutions, NGOs, governments, and international organizations will continue to be at the heart of building the workforce of the future.
—————————————————————————-
Lead Discussion: An Overview of the Role of Network Partners in Building the Workforce of the Future in the Thai Context
By Pathama Weerawanich, Vocational Education Policy Advocacy Expert for Excellent Center Development, Office of Vocational Education Commission, and Thanarak Phongphatar, Vice President, the Federation of Thai Industries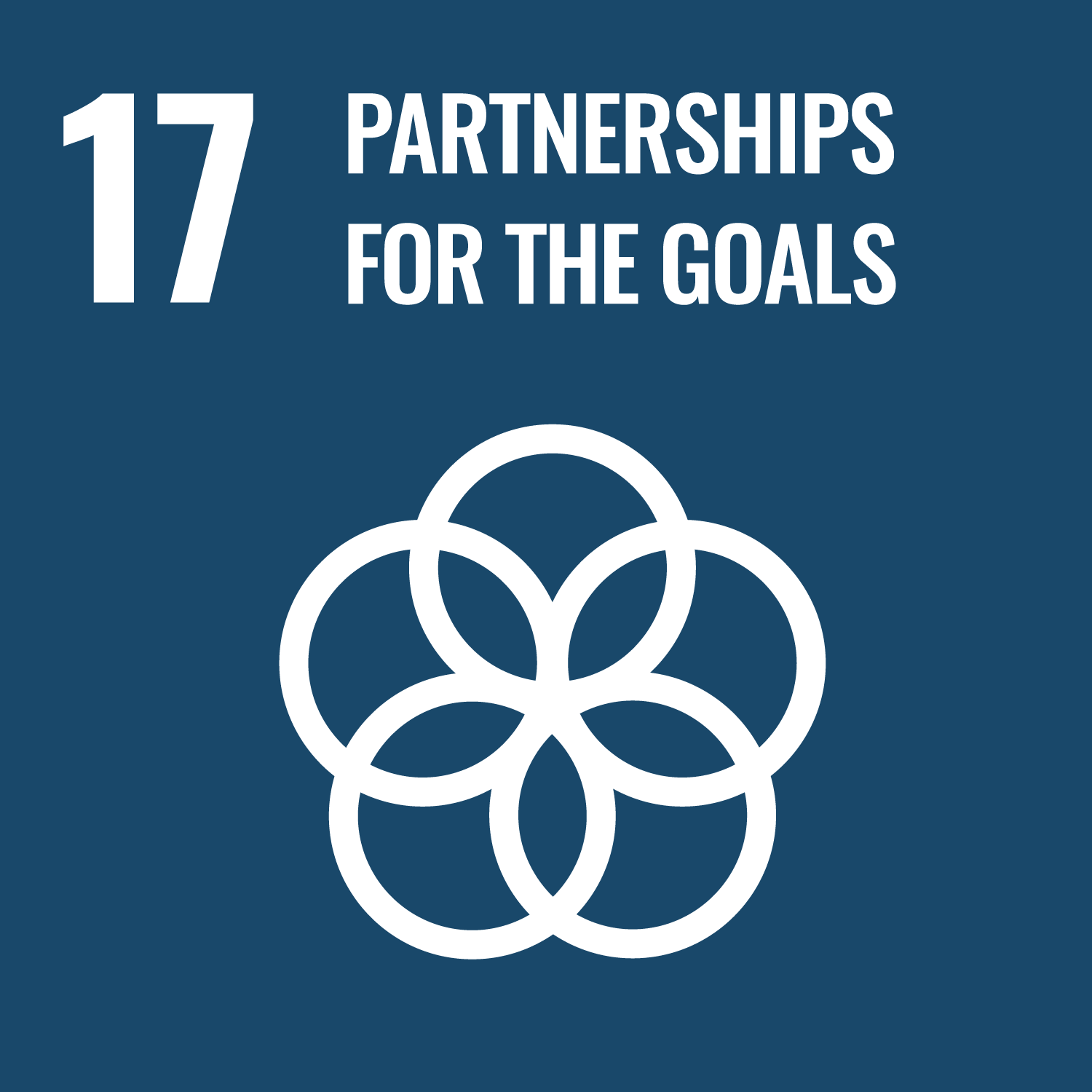 Similar to GAN, Thai vocational education authorities realize the value of educating workers for the workplace of the future. So far, in vocational education, efforts have been made to modify teaching methods following government policies. At the same time, to keep up with changes in the world, the government has frequently revised its policies. Thailand's vocational education system is currently based on the idea of "VET for Change". This concept places a strong emphasis on collaboration among all parties, especially entrepreneurs, and on openness and communication across all departments. The creation of curricula must incorporate entrepreneurs from the very beginning. The "Career Competency Base Course" is a curriculum created with this approach. This course serves as a template when changes need to be made in the existing curricula of various vocational institutions so that they comply with the government-set occupational criteria. Currently, more than 42 courses are offered nationwide through various vocational colleges that have accepted the curricula derived from this model. Furthermore, Thai Vocational Education created the "E-Workforce Ecosystem Platform" hosted by vocational institutions in partnership with network partners throughout the nation. From curriculum development and student selection through the provision of educational credentials and the issuance of certificates, this system seeks to promote vocational activities at every stage.
Currently, the private sector in Thailand places more emphasis on "skills" than "degrees" when recruiting. Of particular attention are soft skills. Private businesses interested in acquiring talented graduates often proactively engage in collaborative training programs with educational institutions. For example, Soft Square, a software manufacturer, in collaboration with Mae Fah Luang University, offers a problem-based learning program and training activities during the semester break. Under a paid internship program, senior students can work as software developers for the company. Later, they will graduate with a Bachelor's degree in Computer Science while qualified applicants will also receive a certificate entitling them to a job with Soft Square. Another example is the computer software developer training program organized by McKinsey & Company in partnership with Skooldio, an educational organization. At the end of the four-month-long course, students will be allowed to attend job interviews with various companies participating in the project, etc.
Watch EEF Int'Forum Record:
Part1 https://youtu.be/yF1dR4wb9EI
Part2 https://youtu.be/CQIL0KS9sQQ
Source: 
EEF International Forum Phase 3 – No.6 l Creating a future-fit workforce: The role of partnerships l 2022