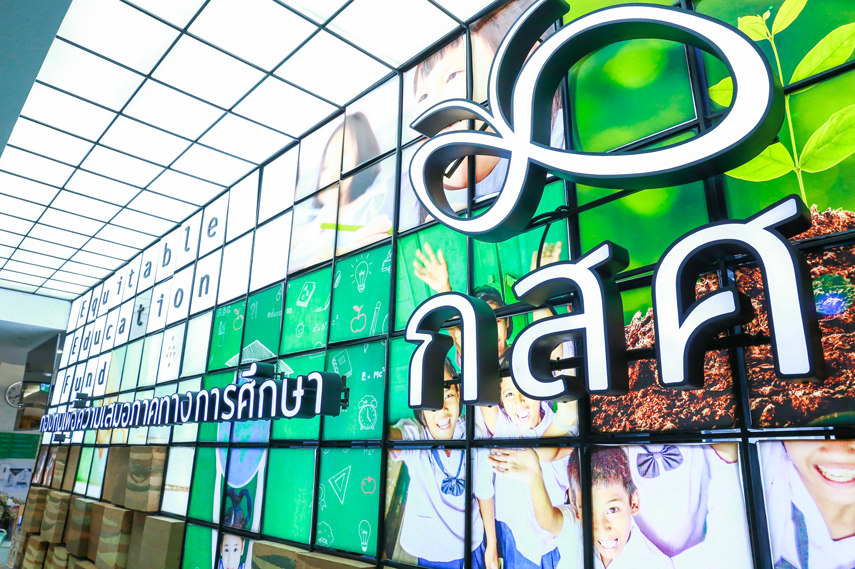 EEF has been classified as an A-grade organization by the Integrity and Transparency Assessment (ITA) for 2 consecutive years. It continues to break its own record for the third time in a row with a score of 94.73 in 2022 as the organization committed to conducting corporation with transparency, streamlined work processes and sustainable ethics through the use of technologies.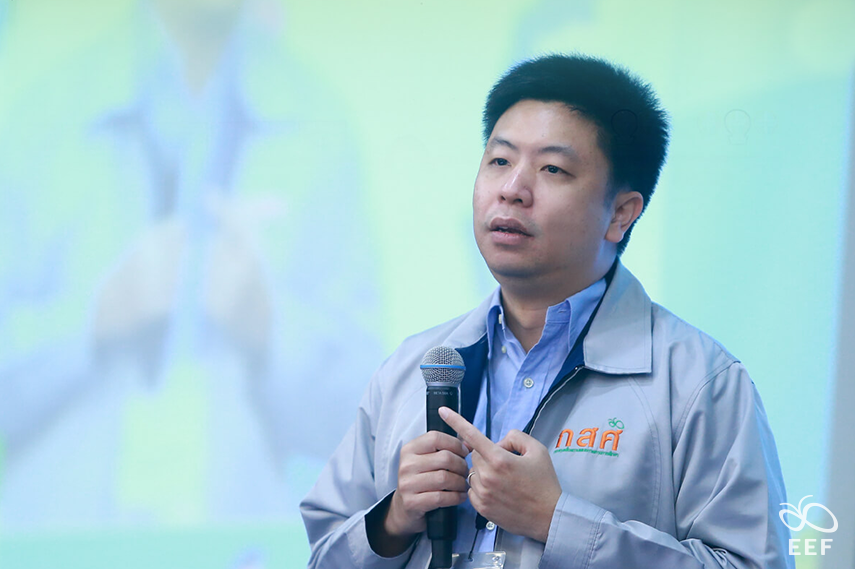 Dr. Kraiyos Patrawart, Equitable Education Fund Manager stated that from the result of the Integrity and Transparency Assessment (ITA) 2022, based on the announcement of Pol.Gen. Watcharapon Prasanratchakrit, Chairman of the National Anti-Corruption Commission on 1 August 2022, EEF scored 94.73 after beating its own record for 3 years from 93.56 A-Grade in 2021 and 84.67 B-Grade in 2020, meaning that EEF has been categorized in the A-Grade for 2 consecutive years by the Integrity and Transparency Assessment.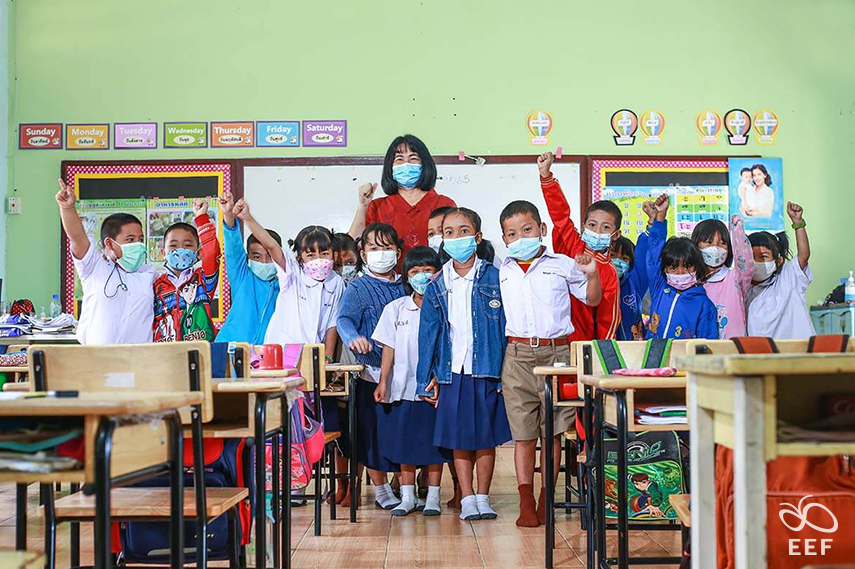 Moreover, EEF scored 100 points in 2 indicators that are Information Transparency and Anti-Corruption from a total of 10 indicators. It also ranks number 2 in the Funds category where the Justice Fund is number 1 with 94.75 points. 
Overall, 8,303 government units participated in the program nationwide and were assessed by 1,300,132 citizens with an average score of 87.57 surpassing the target score of 85.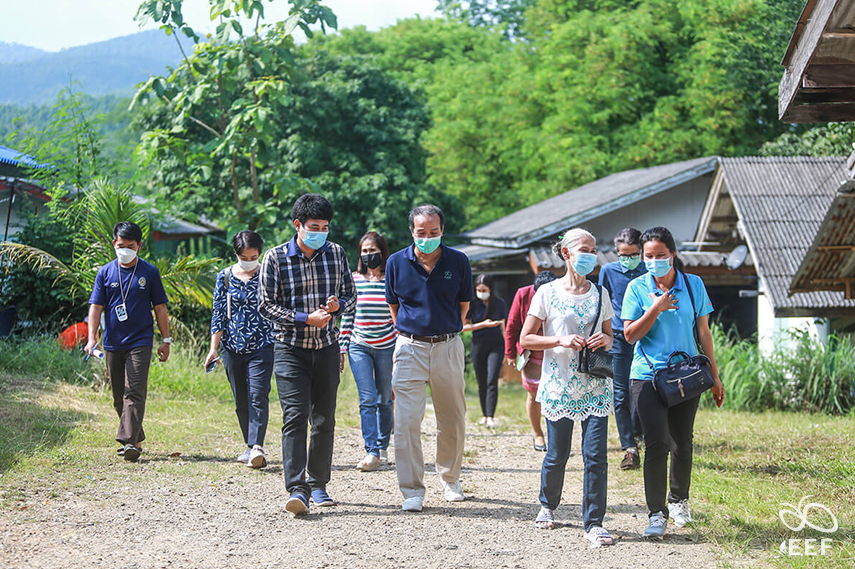 The EEF Manager added that the significant increase in the ITA score this year is a result of the 3 ethics principles implemented by EEF which consist of 1) People and Partnership, working together with partners and networks to create innovations and knowledge that will drive policy changes 2) Process, planning, managing and controlling to ensure streamlined, cost-effective and work ethic processes 3) Technology, employing technologies in the organization, planning and networking as tools to reduce educational inequality.  
On the other hand, the Operations Improvement indicator with a decreased score of 86.51 will become a goal of EEF to improve its operations by allowing service users and stakeholders to take part in improving the operations along with its continued and sustainable efforts to conduct transparent corporation.